Lisa Tsang
Lisa has 15 years' experience as a research and analyst in information technology and market research. She has work on a number of projects for Thomson Reuters, Dow Jones and others in the media space. She was previously employed at the BBC and UBS.
Read more
Lisa Tsang
Christopher Chu
Christopher arrived in Hong Kong in 2007 after brief stints in Beijing and London. Originally from the United States, Christopher began his career working for the Walt Disney Company's International Labour Standards Group in Los Angeles
Read more
Christopher Chu
Shin Yng Lee
Shin is an experienced senior finance professional with an international exposure, having worked in various markets throughout Asia.
Read more
Shin Yng Lee
Poe Aye
Poe has 10 years' experience in digital marketing and media and is the founder of Kickoff Marketing, which delivers B2B lead generation and community building for clients. Using a variety of digital channels
Read more
Poe Aye
Petrina Yau
Petrina has 12 years' experience in event management and marketing strategy. She is specialised in running lifestyle, beauty, and luxury projects, such as Chaumet, Louis Vuitton, Bulgari, Shiseido and other high-end brands. She was previously employed at the DFS, an LVMH company.
Read more
Petrina Yau
Ruby Tan
A vibrant, energetic professional in the business community, Ruby has had diverse experience in various industries including manufacturing, finance and corporate education. In the process, she has developed a wide network of associates and contacts.
Read more
Ruby Tan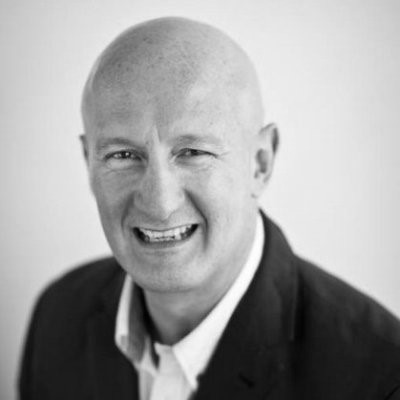 Oscar Veronese
Oscar develops, influences and executes business growth.
A senior Consultant in TMT and Data Analytics, Oscar's experience spans General and Sales Management across a wide range of TMT/Entertainment companies globally, predominantly with an Asia Pacific focus.
Read more
Oscar Veronese
Lara Wang
Lara leads high-impact digital and data-enabled transformation for financial services industries in China. Over the past decade, she has worked on hundreds of consulting engagements with advanced analytics, change management and innovative programmes in Mainland China.
Read more
Lara Wang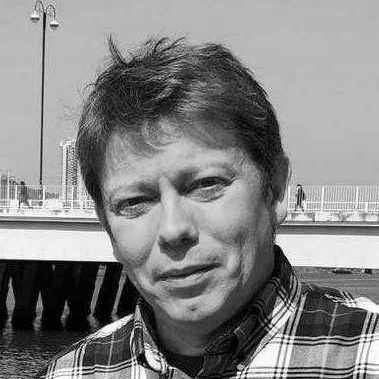 Adrian Holland
Adrian runs a specialized outsourcing company, Omni Data Services (Hong Kong) Limited. Omni's clients are predominantly publishing and communications companies in North America, Hong Kong and China, to which Adrian supplies outsourced call center services (subscription renewals, data validation and mining), CRM systems (specializing in Salesforce), web development, EDM design & implementation, and digital marketing programs.
Read more
Adrian Holland