Oscar Veronese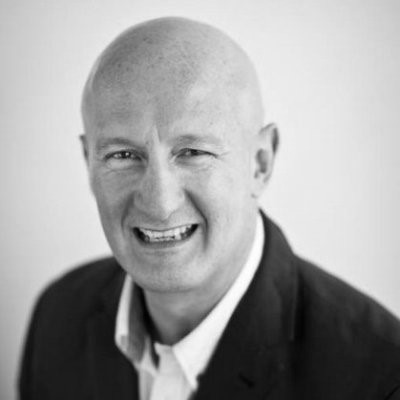 Oscar develops, influences and executes business growth.
A senior Consultant in TMT and Data Analytics, Oscar's experience spans General and Sales Management across a wide range of TMT/Entertainment companies globally, predominantly with an Asia Pacific focus.
Spanning over 20 years in Asia Pacific, now operating out the UK, his career includes senior regional roles in large Media companies such as Viacom, and Time Inc, as well as smaller entrepreneurial, regional start-ups, at the nexus of Media Technology. These include i-POP Networks/Internetq, mobile marketing specialist whose operations embraced traditional mobile marketing, music content rights and aggregation services, and an App advertising platform branded Minimob.
Oscar's consultancy projects have included Marcoms Audit and Advisory Review to HK based Regional Cable TV & Satellite Association, CASBAA (now AVIA), and Marketing / GTM Business Advisory in the TMT Sector to TrustSphere, a pioneer in Organisational Network Analytics. His current engagements include companies working in the Touchless, Ad Tech, Cyber Security and Recruitment technology fields.
Oscar was educated in the UK at KCS Wimbledon and CDT London.